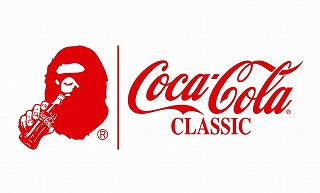 PLEASE NOTE :
These new items will be released on October 7th.
We are not sure if we can get them for sure.
But if you have any request, we can have your order in advance and we will try to get them for you.
Will you place your pre-order and arrange your payment?
If we couldn't get them, we will issue full refund.
We will let you know whether we could purchase it or not by 18:00 the release date, Japan time

.

**It won't guarantee your purchase since these are hot items.
**We don't accept your cancel or exchange your pre-order.
**We don't accept e-check payment for pre-order. We will cancel your pre-order if you pay by e-check.